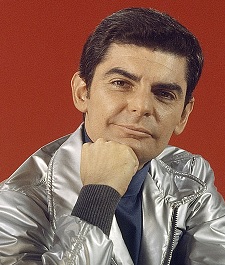 When Science Meets Fiction
THE SIX FLAVORS OF QUARK
by Whatsits Galore

When scientists talk about the "flavors of quarks" they are referring to subatomic particles theorized to make up protons and neutrons. That, however, is boring. To many of us, at least. How much more fun would it be to explore the six flavors of Commander Adam Quark from the fan-favorite sci-fi limited series Quark? The Galaxy Ad Infinitum!

All Quark characters and images © Sony Pictures and are used for fan purposes only
All other content © 2017-2023 Whatsits Galore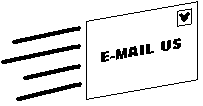 OTHER LINKS:
Disney Roleplaying Site
Disney Page
Dwarf Identification Guide
The Incredible Jack McGee
The Spooks of Scooby-Doo
Sherlock Holmes
TV Glitches
Get Smart Catchphrases
A Christmas Quiz
The Wacky Races
The Ballad of Gilligan's Trial
Brisco County, Jr. & The Orb
Panini Stickers
Live Forever
Site Map
Home Plate